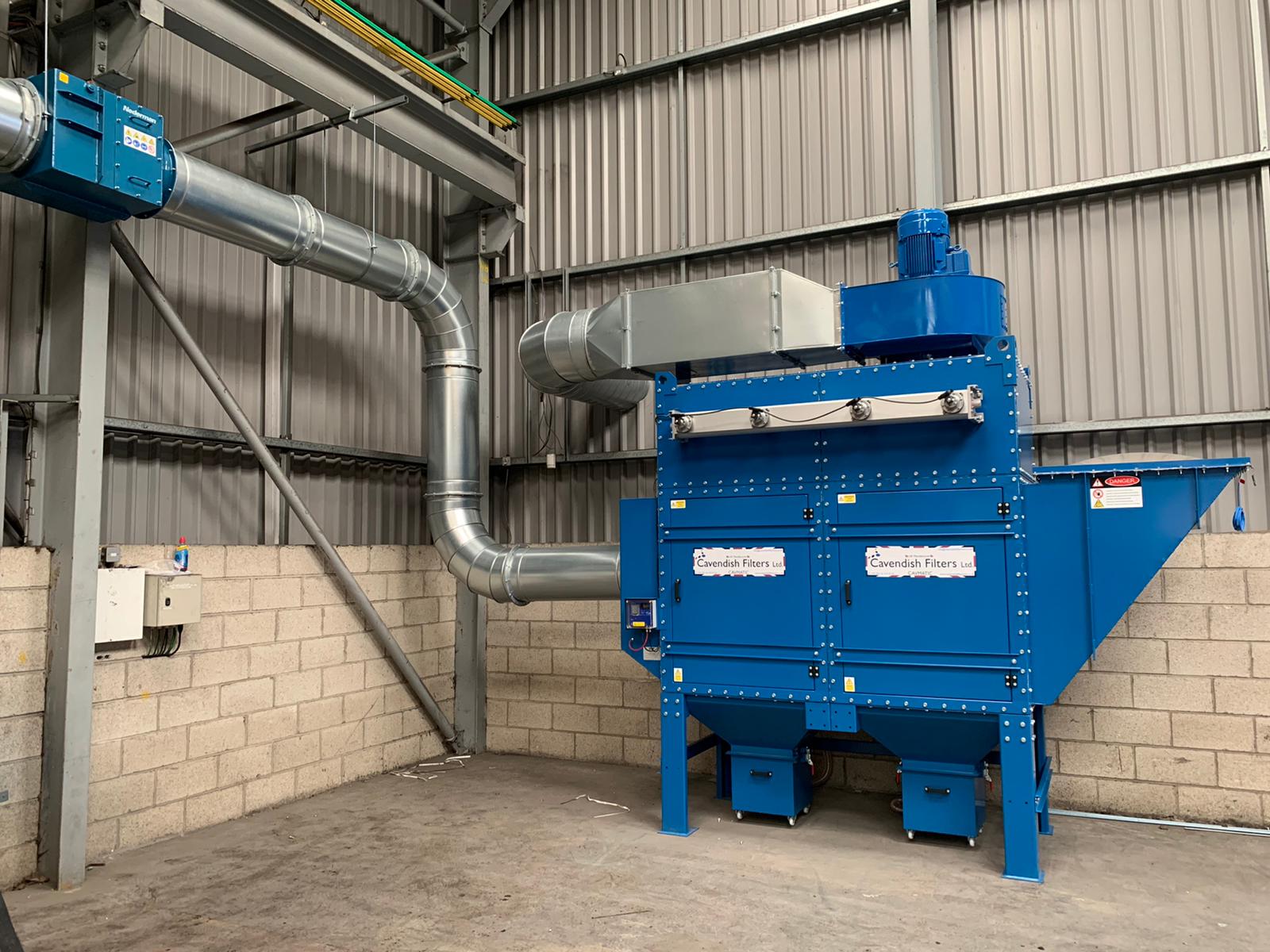 Tempest 8 ATEX Dust Collector
West Midlands Filtration recently supplied an 8 cartridge Atex dust collector to be used on grinding of light metal dust.
The system consisted of  4 fabricated slot hoods, Nordfab Quick Clip ducting, Nederman ST1 CARZ Damper & Tempest 8 ATEX Dust collector.
The dust collector is equipped with a vertical explosion relief vent as well as ATEX certified Fan set.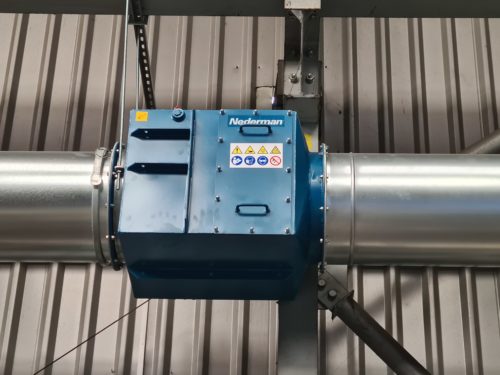 Share This Post