ABOUT US
About West Midlands Filtration Ltd
West Midlands Filtration Ltd is a specialist dust & fume extraction company located in Tamworth Staffordshire. Our core business is providing dust collectors, fabric filters, spares, servicing & LEV testing. The business is owned and run by Liam Eyre, a mechanical engineer with many years of working in industrial power generation & air pollution control equipment.
We design and manufacture our own range of industrial dust collectors such as reverse jet cartridge filters, bag filters, silo venting filters, bin vent filters & sack tipping filters. All our filter units are designed and fabricated in the UK and are CE marked & supplied with certificates of conformity.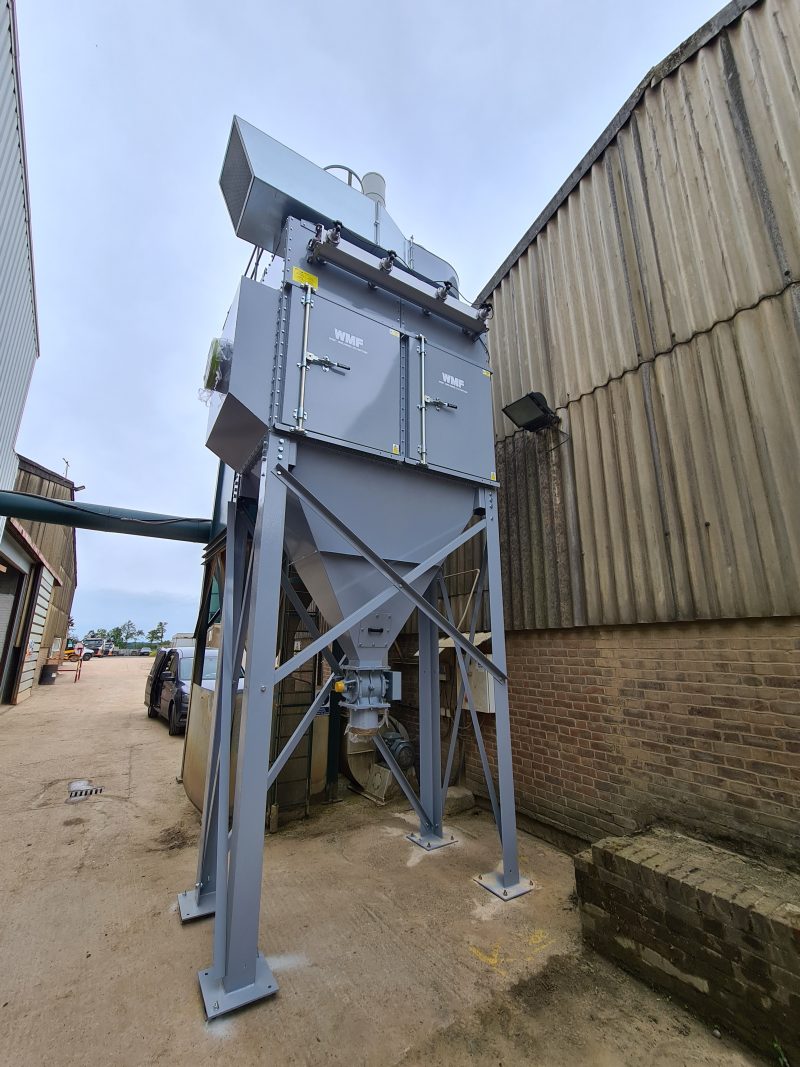 EXPERTISE
Keeping The Air Clean
We are able to supply turnkey projects for dust collection systems, fume collection systems and ducting installations. All of our projects and site installations are carried out by skilled personnel in accordance with HSG258.
Our online shop has been established to provide spares and consumables from our Tamworth headquarters. We stock a wide range of components and filters & are able to offer technical support and guidance on material selection.
Our business is customer focussed and we believe in developing long lasting relationships with our clients ensuring that their needs are met in a timely & cost-effective manner. We will always strive to deliver the best possible solution to the highest standards.
Paul Barrett
Business Development Manager
CAREERS
Want to be a part of our team?
If you're interested in an opportunity to join our dedicated, hard-working team, submit an application to:
careers@westmidlandsfiltration.co.uk